Youth Programs
---
An Academic Scholarship Program has been initiated for any SNESA member who is a high school student planning to pursue an undergraduate education.
Information sheet and details >>>>
Application form >>>>
---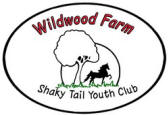 Wildwood Farm Shaky Tails is a youth club for the children at Wildwood Farm's in East Hampton, Ct. The club gives all the children a chance to learn more about the American Saddlebred horse. The children have fund raisers for local rescues and any other groups that may need assistance. They make collages for the farm, coloring contests, and go on field trips. The group has an adult supervisor and the children come up with their own ideas of things to do. The Shaky Tails Youth Club is a chartered member of the American Saddlebred Horse Association.
---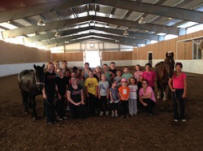 Chase Chargers: All youth students taking lessons at Chase Farm in Hollis, NH and any youth who loves horses are encouraged to join the Chase Chargers Youth Club, it is the perfect place to meet other young people interested in horses. They hold monthly meetings and, participate in different horse-related activities
http://chasechargers.webs.com/about-us
---
SNESA Youth Program
The Southern New England Sabblebred Association's youth program is a great way for children,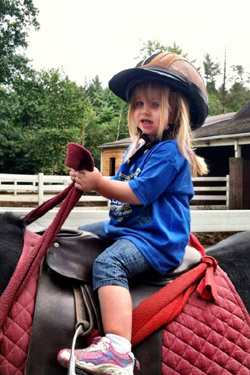 who share a love for horses, to spend time with each other. SNESA welcomes youth groups to join the youth program. The Wildwood Shaky Tails Youth Club and the Chase Chargers are two clubs that are currently part of SNESA, and all others are welcome! The youth program helps with fundraising and promoting the club. At horse shows the SNESA youth hand out membership forms and peppermints to familiarize different barns about SNESA, and support the club's goal promoting the American Saddlebred and saddleseat riding. The SNESA youth program also wants to promote the American Saddlebred and saddleseat riding outside of the horse world. There are plans to set up booths at school and other events to promote the club to non-horse people in hope of gaining new members to the saddlebred community. The youth program is essentially trying to convince people to "No Whoa, Just Go with SNESA!"

---